Eastern Oklahoma Has Gotten Help from All over the Country
V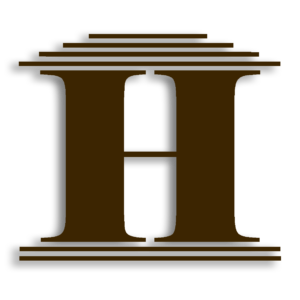 ideo Transcribed: How are federal courts in Indian country handling the tsunami of Indian Country indictments since McGirt? My name is Ted Hasse. I'm a federal attorney in Oklahoma practicing in federal and tribal courts.
There are two federal districts in Indian Country that are impacted by what's happening in Eastern Oklahoma. That's the Northern District of Oklahoma, which is mostly Tulsa, but a few other counties, and then there is the Eastern District of Oklahoma, which sits in Muskogee, Oklahoma.
The two districts have gone about dealing with this in two mostly different ways. In the Eastern District of Oklahoma, what I've noticed is they have gotten a lot of help from judges in the Western District of Oklahoma, that's the federal court that sits in Oklahoma City. Quite a few judges, but one I see over and over again is Judge Jones making the trip at least monthly over to the Eastern District in Muskogee to help handle Eastern District cases.
In the Northern District, we've seen something kind of exciting happening, and that's apparently word went out across some list serve among the federal judges saying, come to the Northern District of Oklahoma, come try cases.
Federal judges are accepting the call from all over the country. We have seen federal judges from Pennsylvania, Vermont, Louisiana, and all over. There has been some help like that in the Eastern District. But again, what I've noticed is Eastern District has gotten a lot more help from the Western District and the Northern District seems to just have lots of federal judges flying in to help handle cases.
Please contact me if your loved one is facing a federal charge in Indian Country. My name is Ted Hasse, a federal defense lawyer in Tulsa. I'd be glad to talk to you about how I can help. My number is 918-932-2800.