The Federal or the Tribal Court May Take Your Case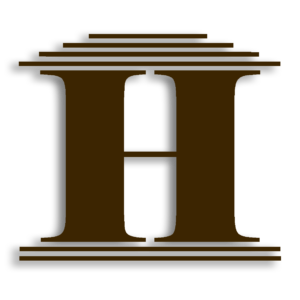 Video Transcribed: What should you expect if you're charged with a sex crime in an Indian country? My name's Ted Hasse. I'm a lawyer in Tulsa practicing in federal and tribal courts.
Since McGirt and since the change in the jurisdiction in Eastern Oklahoma, in recent years we have seen an enormous increase in the number of indictments in federal court for sex crimes and child sex crimes. One of the things, now once you're facing a federal indictment for a charge like that, you're in it. You're in serious trouble. You're up against really fantastic prosecutors who are supported by federal law enforcement agents, and the FBI, and you're facing sentencing guidelines that give a near certainty that you will be facing jail time if you end up with a conviction. You're going to want to immediately find good retained counsel as soon as you know are facing such charges or even if you know that you may be facing such charges. I hear from clients who say, "Boy, I'd really rather be in tribal court."
Well, I would really rather them be in tribal court, but we don't get to make the call. One thing we are seeing that wasn't necessarily anticipated after the McGirt ruling came down, is that we're seeing charges of sex crimes, child sex crimes, and child abuse. Some of these are being charged in tribal courts. What seems to happen is in some cases, the US Attorney's office, that is the federal prosecutors for the Northern district or Eastern District of Oklahoma, will decline to prosecute a case, but one of the nations will decide that something needs to be done anyway, and they will bring the charge. However, there are limitations for the nations. The felonies charged by Muscogee Creek Nation, for example, or any nation in the country, have a maximum of three years for their felonies, so they could get a conviction for the most heinous crime, and still, the maximum they can get is three years.
So certainly, where they have alleged criminal conduct, that they want to see somebody go to jail for a long time, they send it to the US Attorney's office first, that is the federal prosecutors. If the federal prosecutors decline, then the nation will file charges.
If you or a loved one is facing charges, federal charges, or charges in Muscogee Creek Nation, then you are going to need an Oklahoma federal criminal defense attorney. Give me a call, at (918) 932-2800. I'd be glad to talk to you about how I can help.